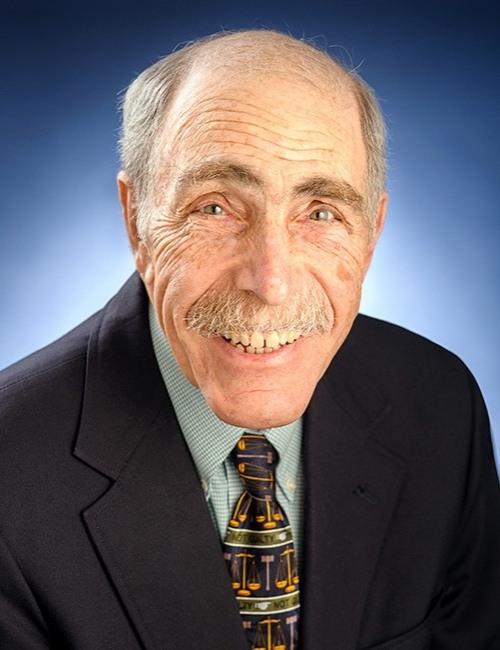 Samuel Asbell is an attorney who focuses his practice in the areas of criminal trial work, municipal court traffic and similar criminal or quasi-criminal matters. He is a former Camden County Prosecutor and has also served as municipal prosecutor for Haddon Township. Sam is a member of the Camden County Bar Association and is a former Trustee and President of the Association. He serves on the Camden County Bar Association Municipal Court Committee and Criminal Practice Committee as a member and as a former Co-Chair of those committees.
Sam has also served as a lecturer to the Bar Association in municipal court and criminal matters seminars and has participated in New Jersey Institute for Continuing Legal Education seminars in the criminal law area. He also serves as Board Member of the Boys and Girls Club of Camden County. Sam is an avid runner and mountain biker and has participated in multiple marathons and mountain bike events throughout the country. He is also a bit of a Civil War buff.
Mr. Asbell received his B.A. from Dickinson College and his J.D. from Seton Hall University.
Mr. Samuel Asbell, the author, may be reached at: samasbellesq at gmail dot com
We are open to suggestions for improvement of the site and hope that any corrections or additions in reference to the principals and their genealogy will be noted by sending this information to: samasbellesq@ gmail.com
This book and all related materials are copyrighted and permission is required before copying in any media whatsoever.